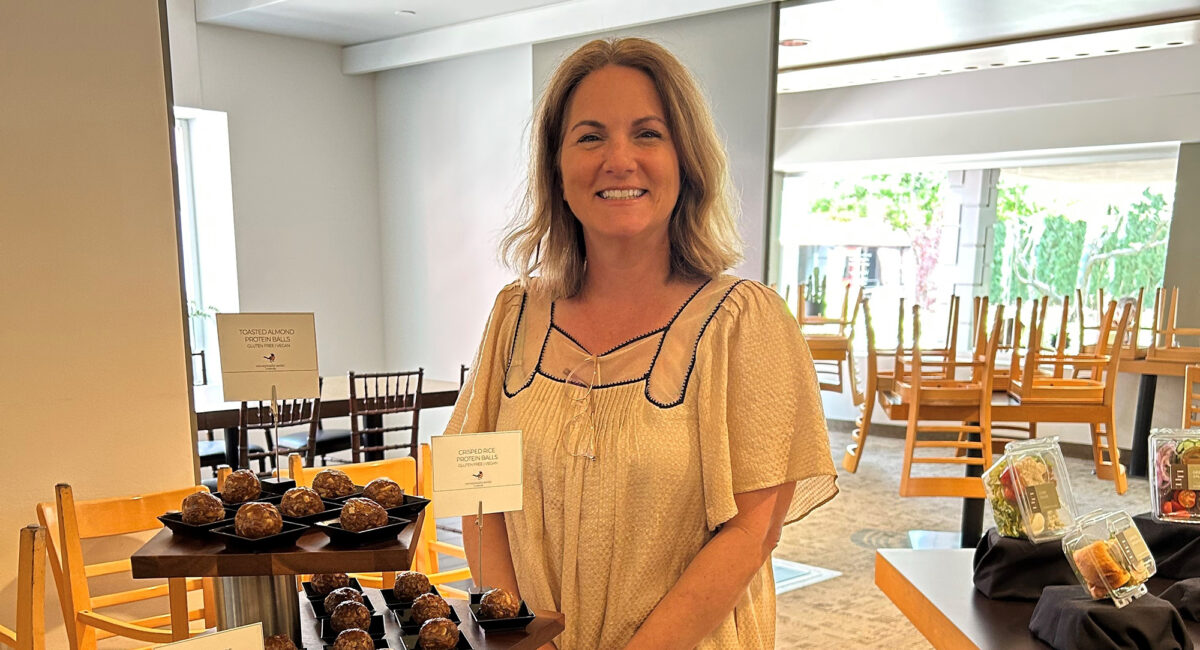 From Client to Consultant – Hollie's Experience Joining the JGL Team
It is hard to believe that it's been two years since I joined JGL!
It was February 2021, less than a year after the pandemic turned the world upside down. I had been laid off from a museum job I loved here in Miami (a former client of JGL), was assembling 30,000 emergency meals a day with my former employer's catering partner and making mango pies to sell on the side! My kid finished kindergarten on the computer, and I sent her off to summer camp in a mask. It was literally "wicky-wacky land!"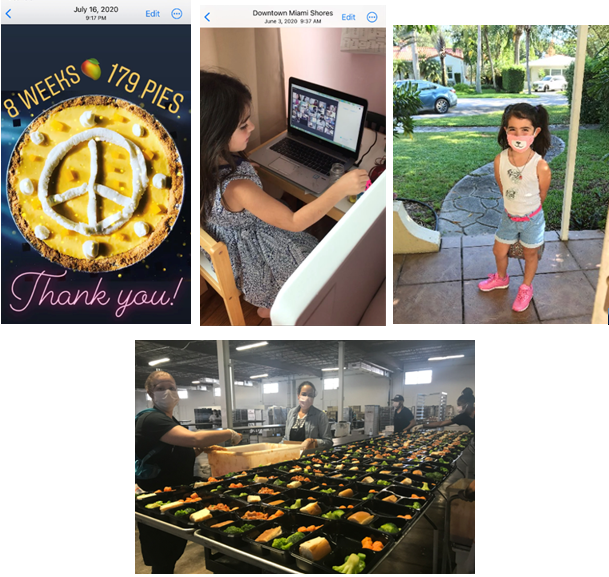 When my now-boss Tracy Lawler posted on LinkedIn that JGL was looking for support, I thought to myself, "Hey, I would be perfect for that!" And now, two years later, here I am!
It has been a wild ride since then. After almost 15 years of running event departments in two different major Miami cultural institutions, it felt like I was starting from zero. For many years, my life involved sitting at a computer in short stints between doing laps around huge campuses, interacting with gobs of colleagues and clients, and being behind the scenes at hundreds of events. Now, I was at my home office, mostly alone (with my dog, Mei Mei) analyzing, writing, thinking, analyzing and thinking some more. It is very different, but I love what I do. I am able to blend my love for the cultural world with events, food & beverage and impart my knowledge and experience for the benefit of organizations and communities.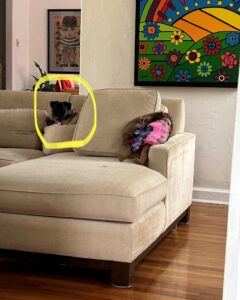 During the height of the pandemic, I not only had to learn a new job (like many others), but a whole new way of being.
And then the restrictions began to lift, and I went on the road… Pittsburg, Longmont, Denver, Sarasota, Ft. Meyers, Palm Beach, San Diego, Milwaukee, Cleveland, Phoenix, not to mention several clients here in Miami! I have seen some of the country's most important landmarks, and met with some amazing, inspiring leaders. I love supporting our clients and helping these incredible organizations achieve their operational goals. In my own small way, I am making a difference!  The work we do has the power to impact the community; whether it be encouraging local sourcing, adding jobs, or celebrating cultural diversity – my work makes me feel so proud!
My daughter says she wants to do what I do when she grows up – visit museums and taste food. She's one smart cookie!
Please follow and like us: