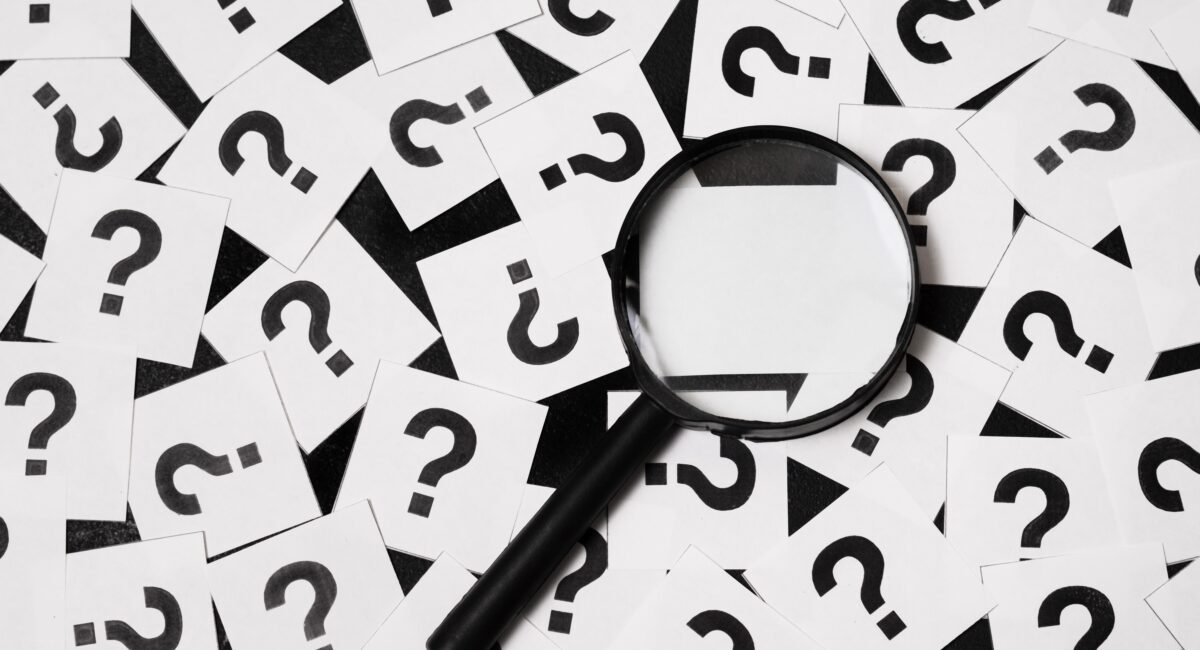 Most Frequently Asked Questions About Food Service and Retail Programs
The JGL team works with organizations across the U.S. and Canada. Our goal is to help our clients reach maximum success with their amenity food service programs, retail merchandise outlets, and catering operations. We have compiled a list of the questions we are asked most frequently by clients who are charged with building these types of programs.
Is there a minimum attendance level required for an organization to have a café or retail location?
We believe that offering food service and retail merchandise has the ability to enhance the visitor experience, deepen ties to the institution, and increase the length of stay. Smaller institutions can consider a simple kiosk or mobile cart that is weekend or seasonally programmed for both food service and retail merchandise operations.
What are the metrics we should track for our store?
Capture rate, check average, sales per square foot and top seller by units and volume are important measures.
Can our institution still have a café even if we do not have a full cooking kitchen on the premises?
Many café operations are supplied from outside kitchens (called commissaries). This allows the organizations to preserve valuable space for programmatic initiatives and generally negates the need for a hood and fire suppression system onsite.
Where is the best location for a café?
The best location is one the visitor sees upon entry to the venue, ideally near the gift shop! This may not be possible in many facilities. If the café is not highly visible, be sure to have good directional signage within the building and feature it prominently on the website, maps, and collateral material.
We know our café will not be profitable, but we cannot afford to subsidize it. Are there other options?
Catering and retail operations are much more profitable than café operations. Consider a short, preferred caterer list, an exclusive caterer, bundling the liquor rights with the catering operation, including retail, or guaranteeing a certain volume of internal catering. The more revenues opportunities an Operator can capture, the more likely they are to support an amenity café.
Will a "destination restaurant" generate sizable profits and be a draw to the institution?
The number of financially successful, true "destination restaurants" within a cultural environment are few and far between. Many more fail than succeed. A destination restaurant requires a separate outside entrance, heavy street traffic, and full control over hours, menu, and price points. It also helps to be in an area where there are other successful restaurants. Tread carefully here because the failure of a destination restaurant within an institution will be considered a failure of the organization.
What is the optimal contract length?
It depends upon the start-up cost, the volume of sales activity, and whether there is an investment requirement. A contract with no investment (for food service) might be as short as 3 years. The average in our practice (for food service and retail) is 5-7 years. A contract with significant investment might be 10 years plus.
Should an online store be part of the retail concession contract?
YES!  There should also be a commitment and focus from the Concessionaire to operate the online store effectively and not as an afterthought.
Is an exclusive relationship or a preferred caterers list the better choice?
It depends upon the norms in your market and the goals of the food service program. We do not generally advise developing an exclusive relationship if the rest of the market has preferred lists because that will create a negative differentiation. Below is a chart that highlights the commonly accepted advantages and disadvantages of each:
| | | |
| --- | --- | --- |
| Measure | Preferred List | Exclusive |
| Client Choice | High | Low |
| Varied Price Points | Likely | Less Likely |
| Café Development | Unlikely | Likely |
| Commission Return | Lower | Higher |
| Investment Potential | Little or None | Higher |
| Facility Caretaking | Depends Upon Caterer | Better |
| Marketing Assistance | Will Feature on Website | Will Commit Money |
| Sales Assistance | Unlikely | Likely |
| Preferred Internal Pricing | Limited | Definitely |
What is the average percentage or fee paid to venues by their caterers?
For catering, the starting commission nationwide is 10% on food and beverage; the current average is 13%. Commission terms are based on sales volume. Sometimes an Operator will present a sliding scale that will include increased commissions (well above the national average) once catering sales pass a specific threshold. Catering commission may be reduced if there is a requirement to run a visitor food operation, a significant investment, or a short-term contract.
What is the average commission paid to cultural institutions by retail operators?
The commission varies depending on sales volume. We have seen as low as 15% and as high as 36%.
For more information about any of the topics addressed above, please contact JGL Consultants for a complimentary consultation!
Please follow and like us: