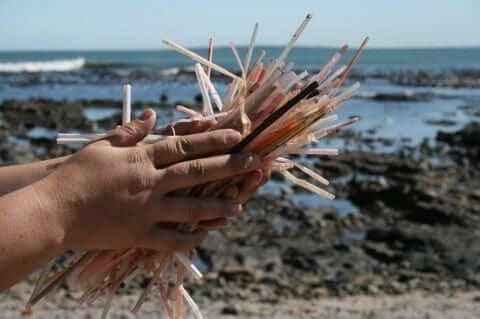 #DOYOURPARTIN2019
Many years ago I decided to make the same resolution every year, not to make promises that I couldn't keep. Clever, right? I thought so. How many times can I say that I want to eat better and work out more? Well, this year for 2019, I have decided to change the repetitive mantra and make a promise for the future that has nothing to do with me personally.  
I like to think of myself as a socially conscious individual, but I find that more often than not, convenience, distraction or habit inhibit me from taking on the initiative to make change. After working on an RFP process with a higher education institution, I am making a conscious commitment to making change happen in the small way that I can. For purposes of this blog, let's call the institution that I worked with, College X.
Prior to developing an RFP, it is typical that we meet with key stakeholders to discuss their goals and vision for how food service can make a more positive impact on the future of their organization. As part of our information gathering process with College X, we met with leaders of the school's Student Government Association. These students were amazing!! Not only were they eloquent and passionate, but they were very well informed. One of the main topics discussed was sustainability and the reduction of single use plastic straws on their campus. The selfless nature of their argument for the greater good was incredibly inspiring to me.
After listening to our next generation of leaders discuss their views on making changes that support the well-being of marine life and the future of our environment, I felt compelled to learn more.
It was astounding to learn that it is estimated that Americans use over 500 million straws a day and that the world's ocean is filled with more than 150 million tons of plastic. The idea that in thirty years there will be more plastic in the ocean than fish is horrifying.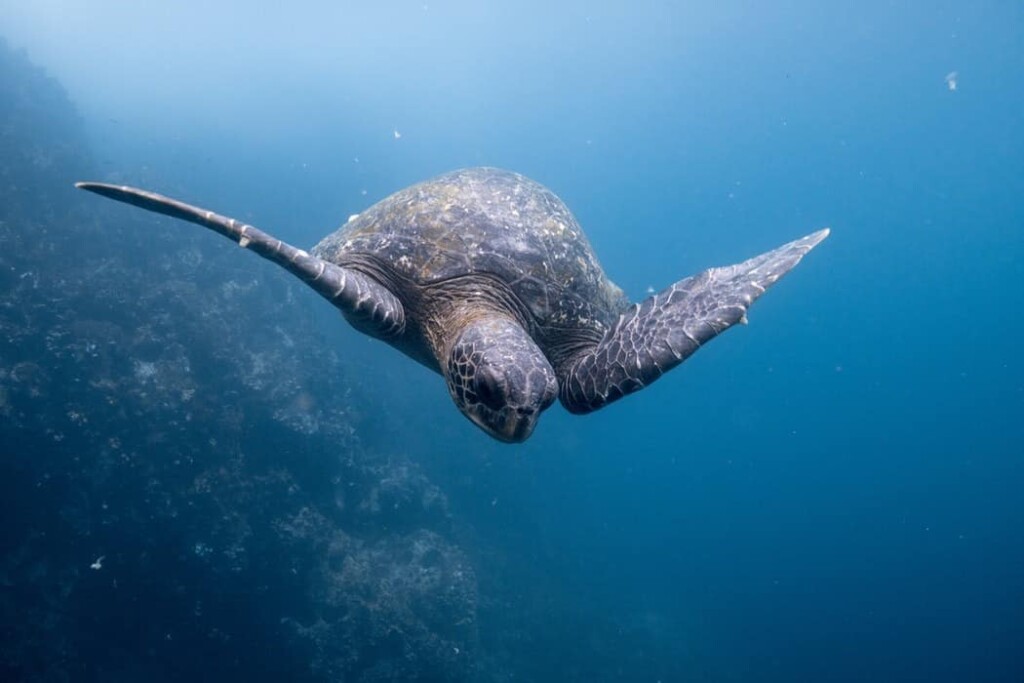 Major companies (Starbucks, Hyatt, Royal Caribbean, Marriot UK) and cities across the globe are banning the use of plastic straws. This is a movement that can make a huge impact with very little effort on our parts.
I learn something new on every project that we work on, so it's not surprising to walk away with new knowledge. The exciting element that I came away with after speaking with these students was the inspiration to affect my own personal change.
It costs nothing to just say 'no' to single use plastic straws. There's no better time of year than January to start something new. I plan on saying goodbye to single use plastic straws as my way of saying hello to 2019. #DOYOURPARTIN2019
Click here to learn more:
https://www.strawlessocean.org/faq/
https://www.fastcompany.com/40580132/here-are-the-u-s-cities-that-have-banned-plastic-straws-so-far