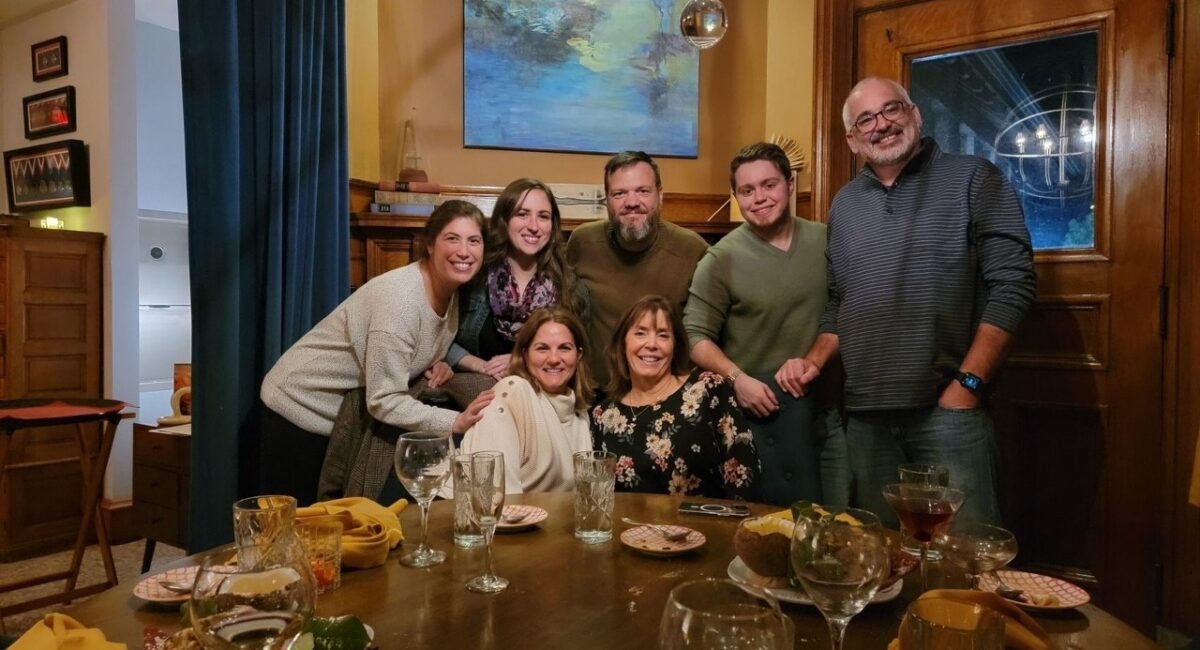 Team Retreat 2022
In November of 2022, the JGL team had the opportunity to come together in person for the first time since 2019! Some of us flew, others drove, but we all met in Manchester, Vermont for an epic three-day company retreat. We ate delicious food, had an all-day meeting where we were able to share ideas, experiences, and best practices. We risked our lives during two team building activities and got to enjoy being with one another. The value in bringing people together for collaborative experiences is priceless. As food service and retail consultants, we are big proponents of helping our clients find ways to deepen customer and/or employee engagement – it was incredibly satisfying to practice what we preach!!
If a picture is worth a thousand words…check out these photos to get the whole story! We had a blast!!
Team JGL stayed at the beautiful Equinox Golf Resort & Spa
Resort in Manchester Village | The Equinox Golf Resort & Spa (equinoxresort.com)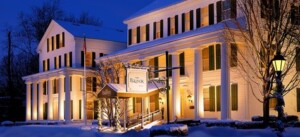 We spent one full day sharing ideas, discussing new strategies, and collaborating on how we can better serve our clients. Our brainstorming sessions were energizing and productive – we can't wait to roll out some of our new ideas in 2023!
After our day-long strategy session, we scheduled one full day for fun and team building! Some of us started our day with a beautiful hike just steps away from our hotel.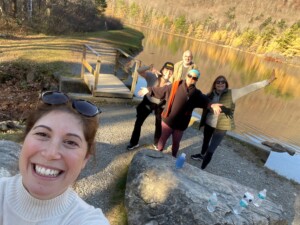 Next, we visited Hildene, the Lincoln family home (Hildene Farm & Goat Dairy | Hildene). It was incredible to tour the house and property and learn more about the Lincoln family lineage. Team JGL was obviously enthralled by the equipment shown in the kitchen images below.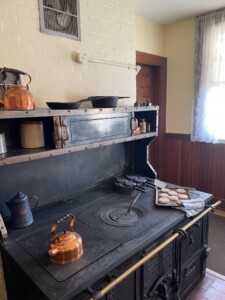 Following Hildene, we had a delicious Burmese lunch at Moonwink! ((2) MOONWINK | Manchester Center VT | Facebook) It was the first time many of the team members had tried Burmese cuisine – so delicious! We highly recommend Moonwink if you are in the Manchester area. It was packed around lunch time so clearly the word is out about this little gem of a restaurant.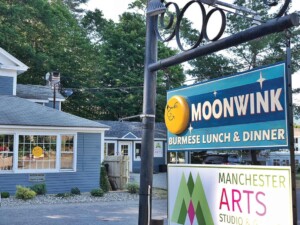 After lunch, we made our way to Manchester Hot Glass (Manchester Hot Glass). What an experience!! Tracy and Brooke were terrified for their lives, but everyone else seemed to be relaxed. Andrew (owner and artist) was amazing and led us through the glass blowing process with a ton of humor and education. We thought it was pretty incredible to learn that just a few weeks prior to our visit, Andrew led Paul McCartney through a one-on-one glass blowing session!!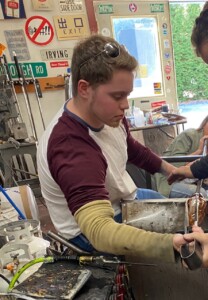 After we played with fire, it was on to axe throwing!!!! JGL is all about testing the limits and pushing ourselves! We discovered that some of the team members were natural-born axe throwers!! Colleen threw the winning 'bull's eye at the end of our tournament, which secured the championship title for the ladies team!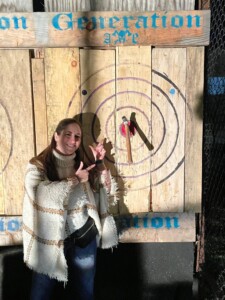 All in all, the JGL 2022 retreat was an outstanding success. We bonded around a fire pit under the stars, did some incredible work, and have some wacky inside jokes that will forever be funny to only us. We are all looking forward to the 2023 retreat!!
Please follow and like us: